Peace of Mind You Deserve
Why outsource to multiple people, when you could get all of your marketing needs met, in one place, with Prae. You'll receive dedicated marketing support, long-term education, some of the best strategies for any idea or campaign, and phone, and email support. Did we mention that you won't have to worry about tackling those marketing fires alone. We've got you covered.
Here's What's In It For You
Prae isn't just a resource for marketing solutions—we're a passionate, thriving community rooting for your success, and working non-stop to raise awareness about businesses like you, everywhere.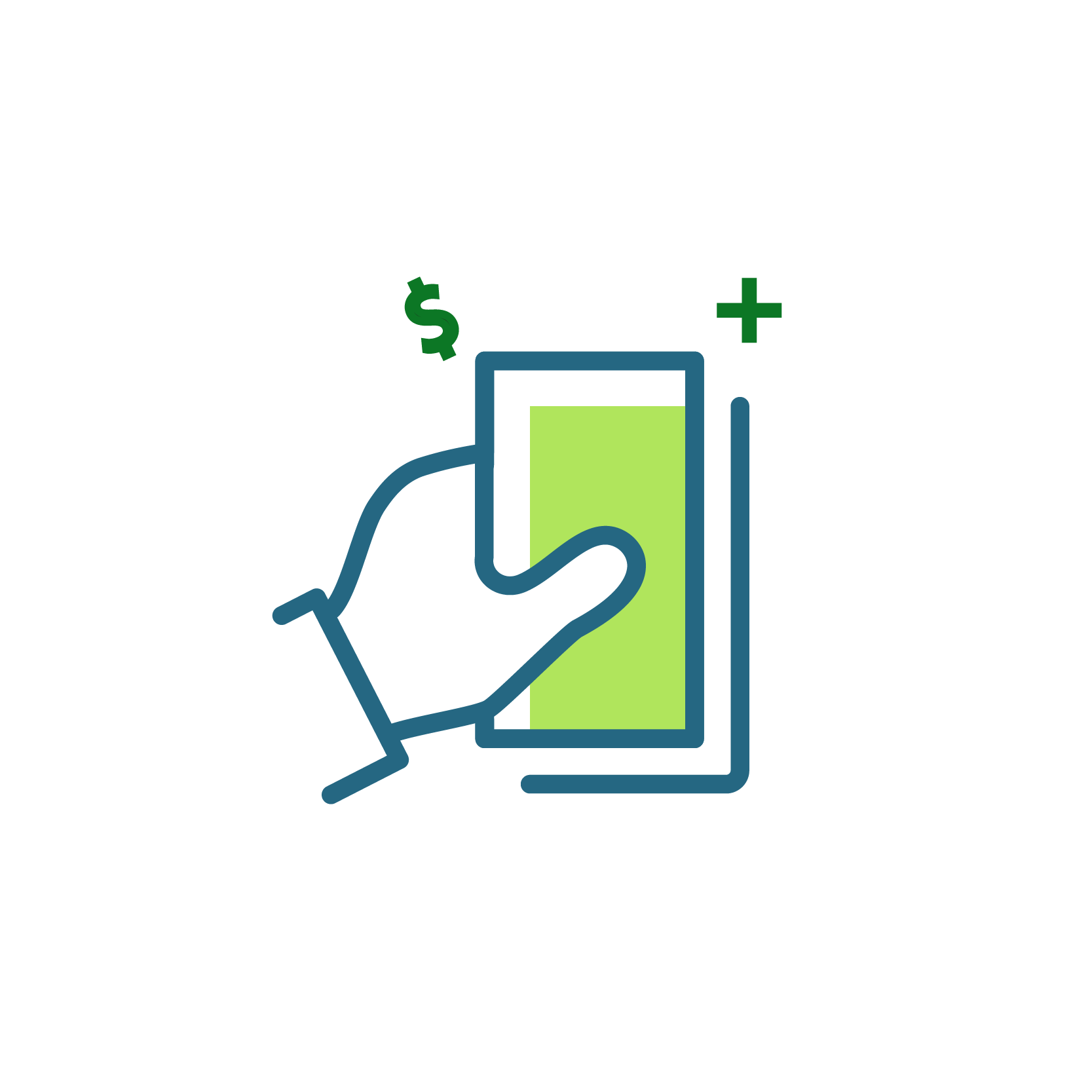 More Money, Less Problems
keep more money in your pocket & grow your brand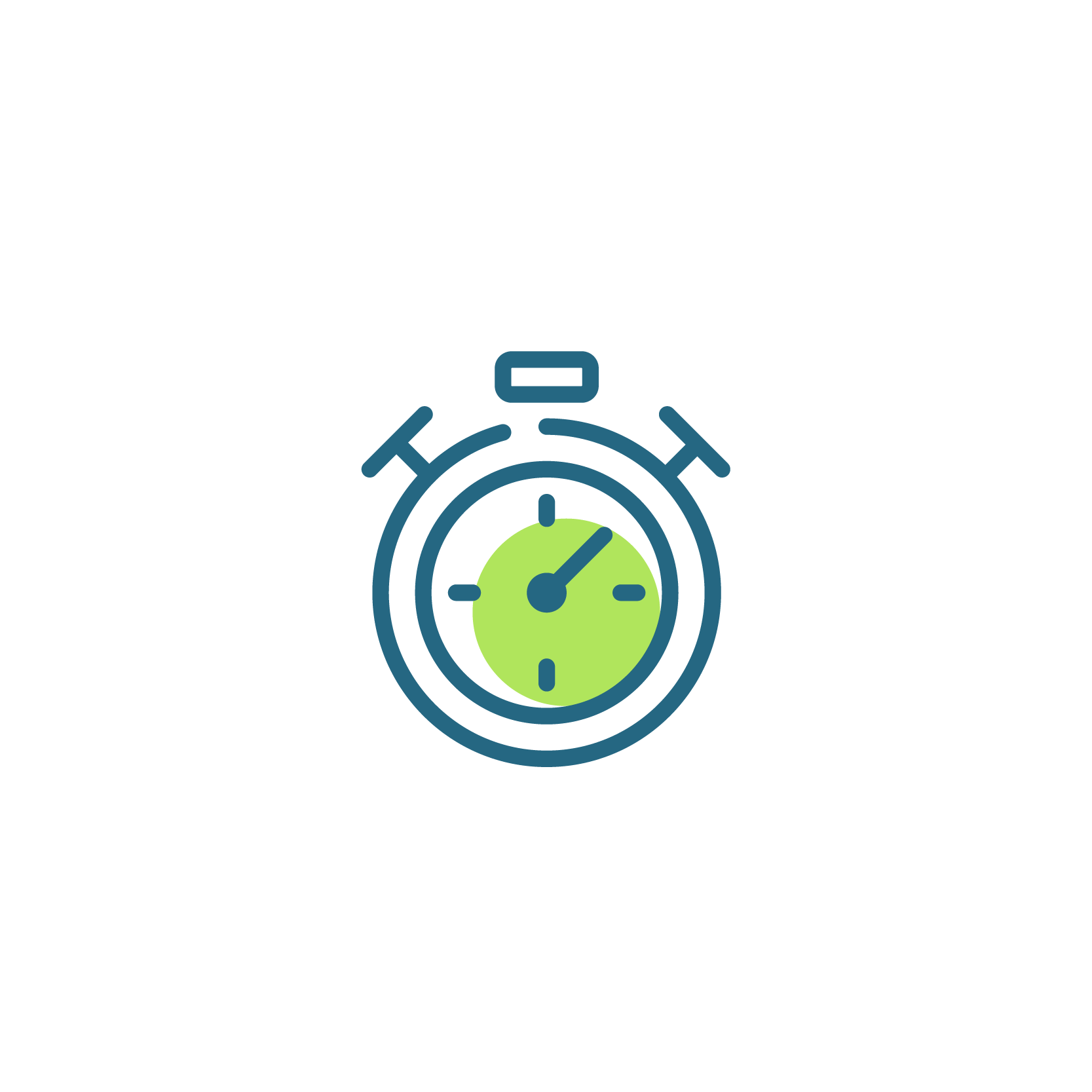 Spend More Time Doing What You Love
save 15-30 hours per week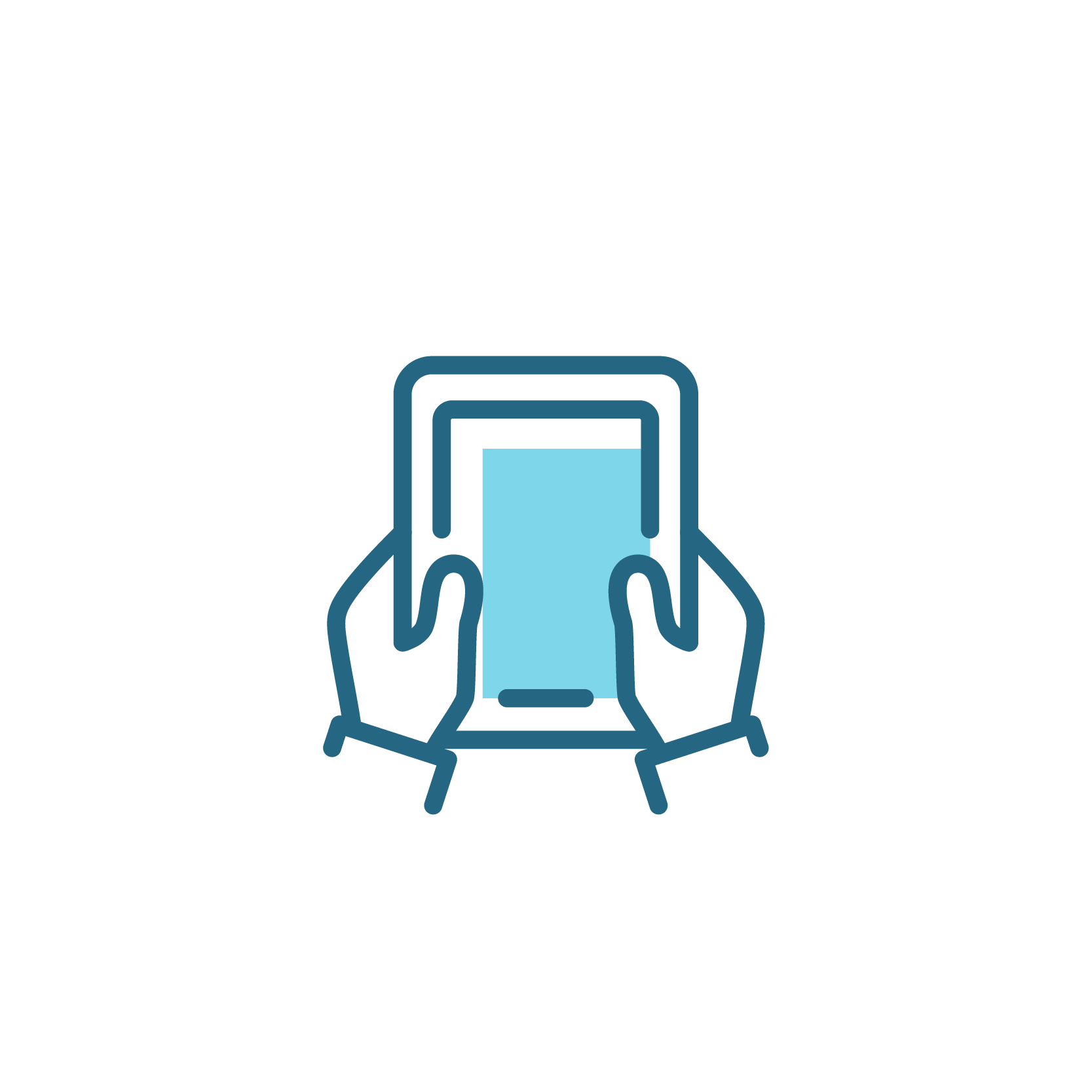 we manage your brand around the clock
 
Strategic Content Creation
we bring your marketing vision to life online
Improve Customer Engagement
meaningful content, & your customer questions answered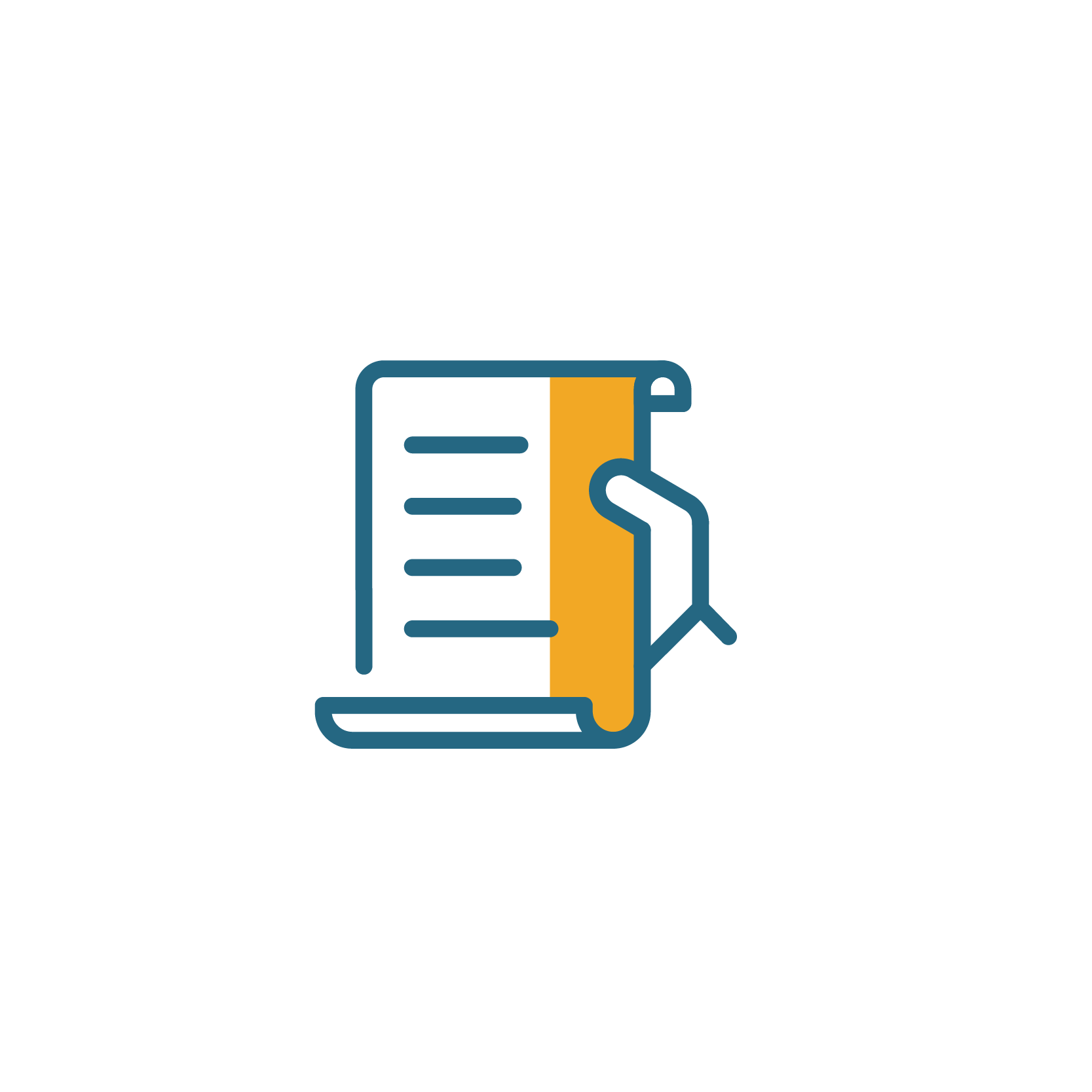 have your content scheduled ahead of time & in real-time
Ready To Get Started?
We are too!
If you still need more convincing, learn more about Prae here.